2nd place in 10. recreative tournament of KBJL, Muta 2009. From left to righte: me 2nd place, Rudolf 1st and U.Abraham 3rd place.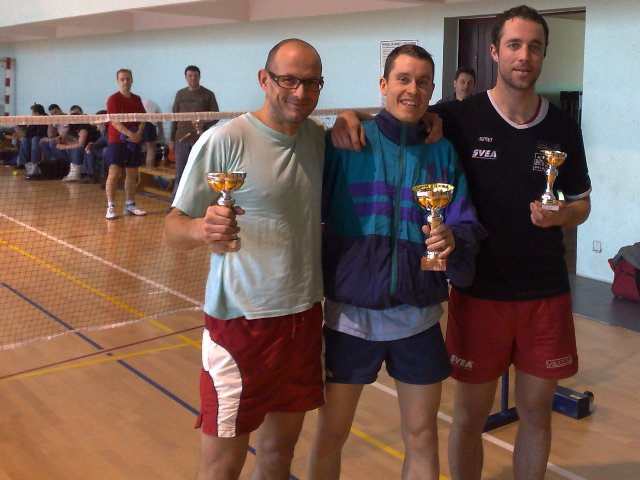 3rd place in recreative badminton tournament Celje Open 2006 !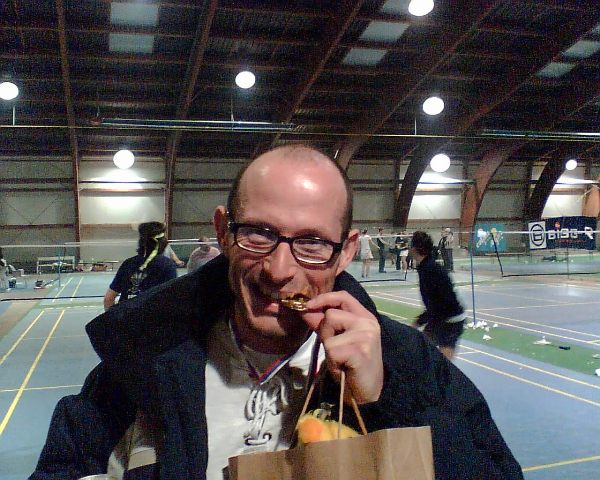 The position of readiness ... v pripravljenosti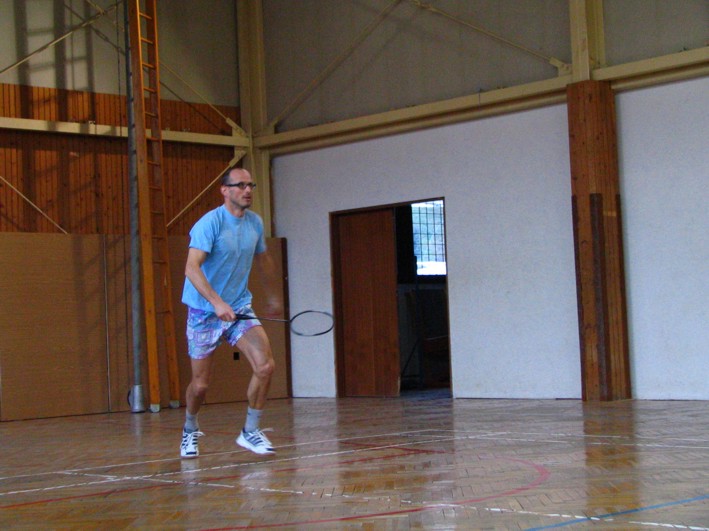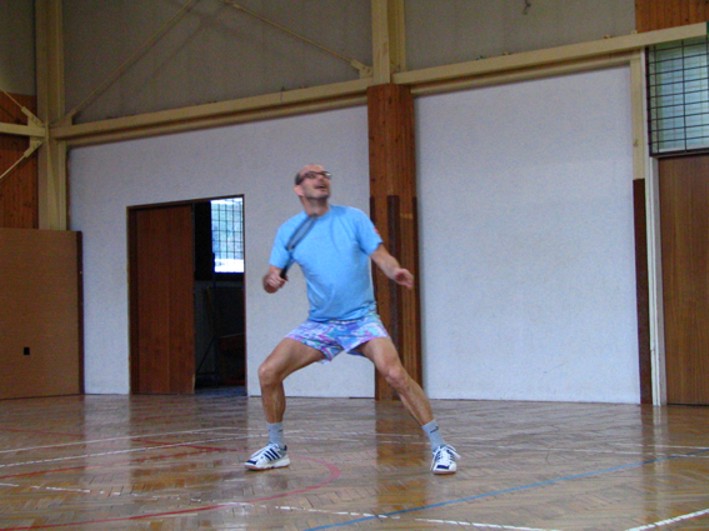 smash ...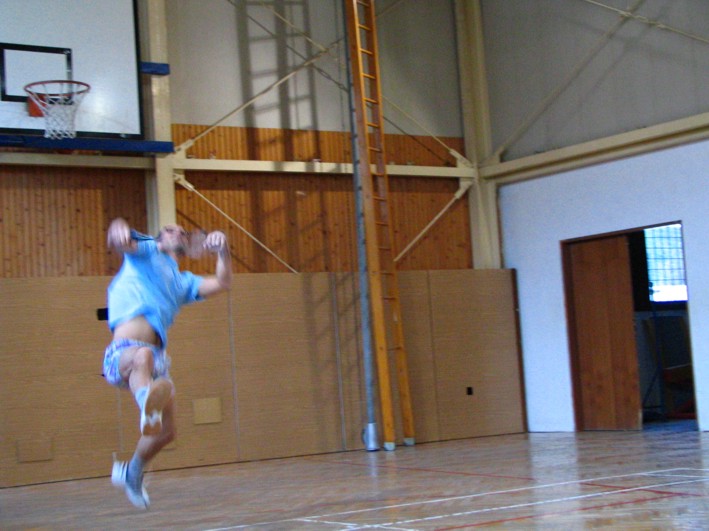 and finaly winning or ... dissappointment ... you guess ...